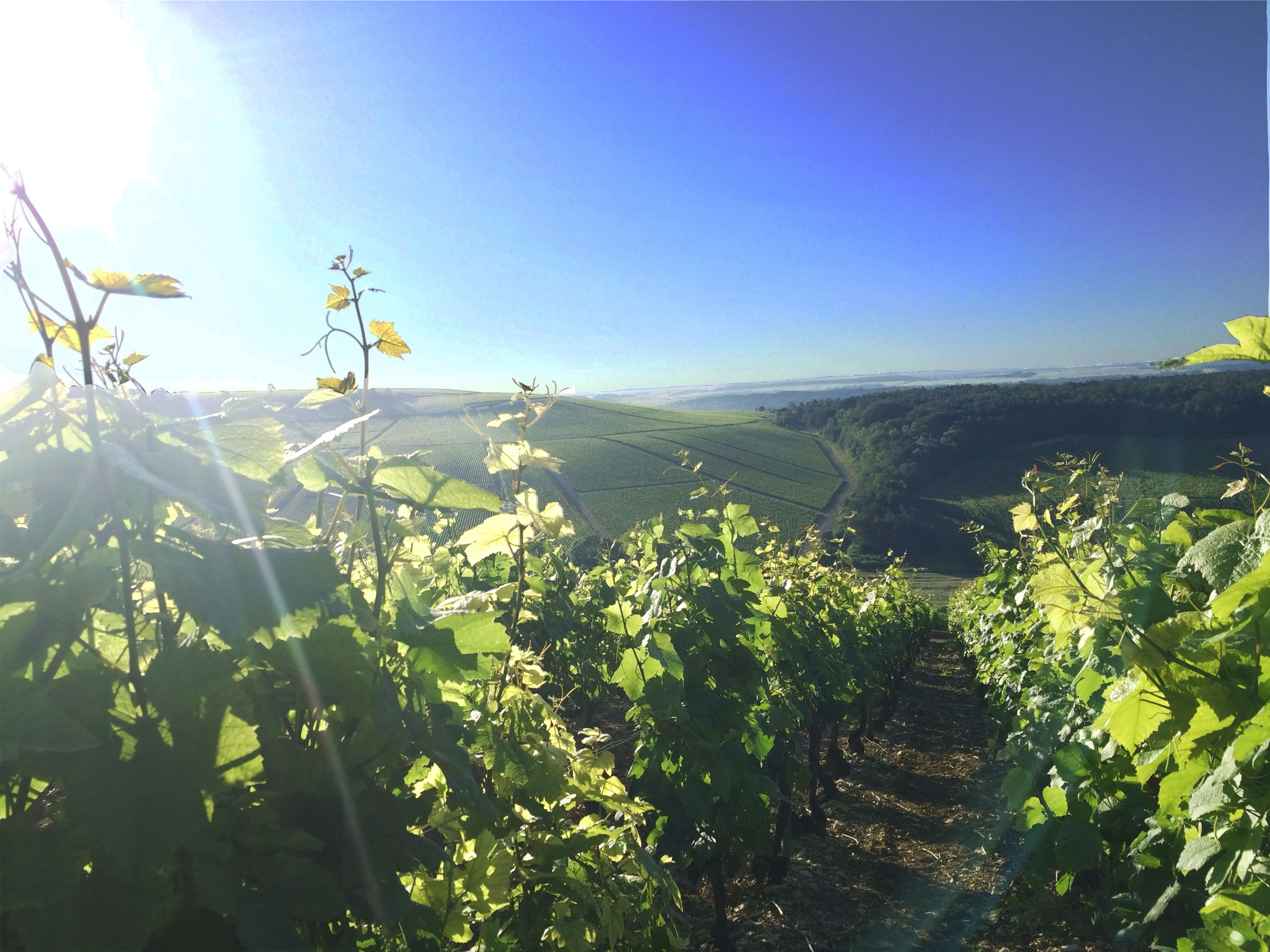 "Champagne only comes from Champagne", so on a global scale it is a unique wine. Champagne was born in the old province of France that gave it its name 'champagne'. The champagne vineyards are the most northerly in France. Its natural physical characteristics, soil and climate are what makes it special. It is worthy of its AOP label (Appellation d'Origine Contrôlée).
---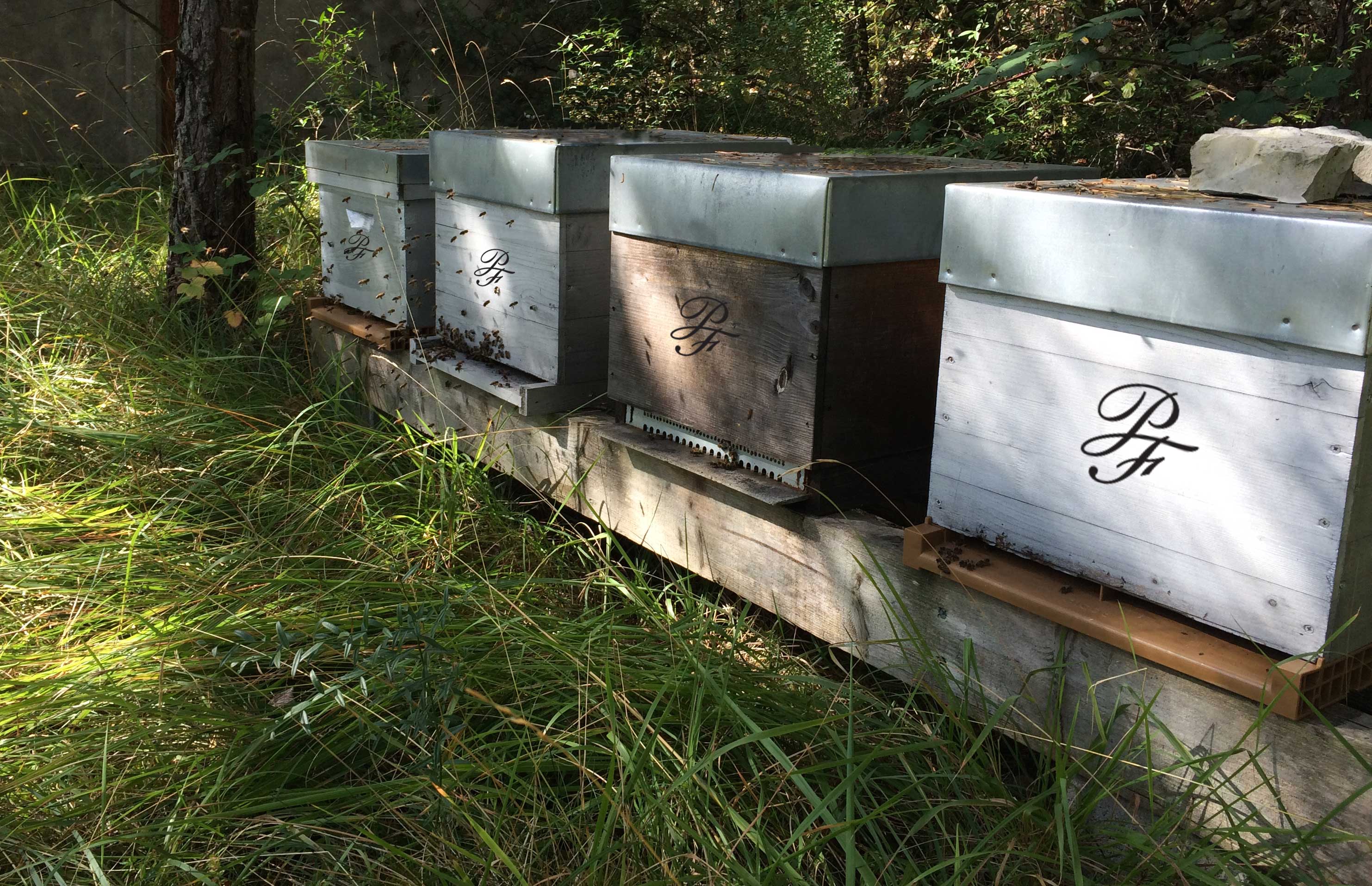 Our vineyards are spread around the pretty village of Loches sur Ource in several little valleys such as, Val Bonneau, Crête de Beauregard and Méhuettes. We work our soil with a mix of tradition and modernity. We follow a programme of sustainable culture. Every action and treatment is thought about carefully in relation to the environmental effect it might have. Conscious of the biodiversity, we have hidden bee hives near some of our plots to let the bees and nature work together.
---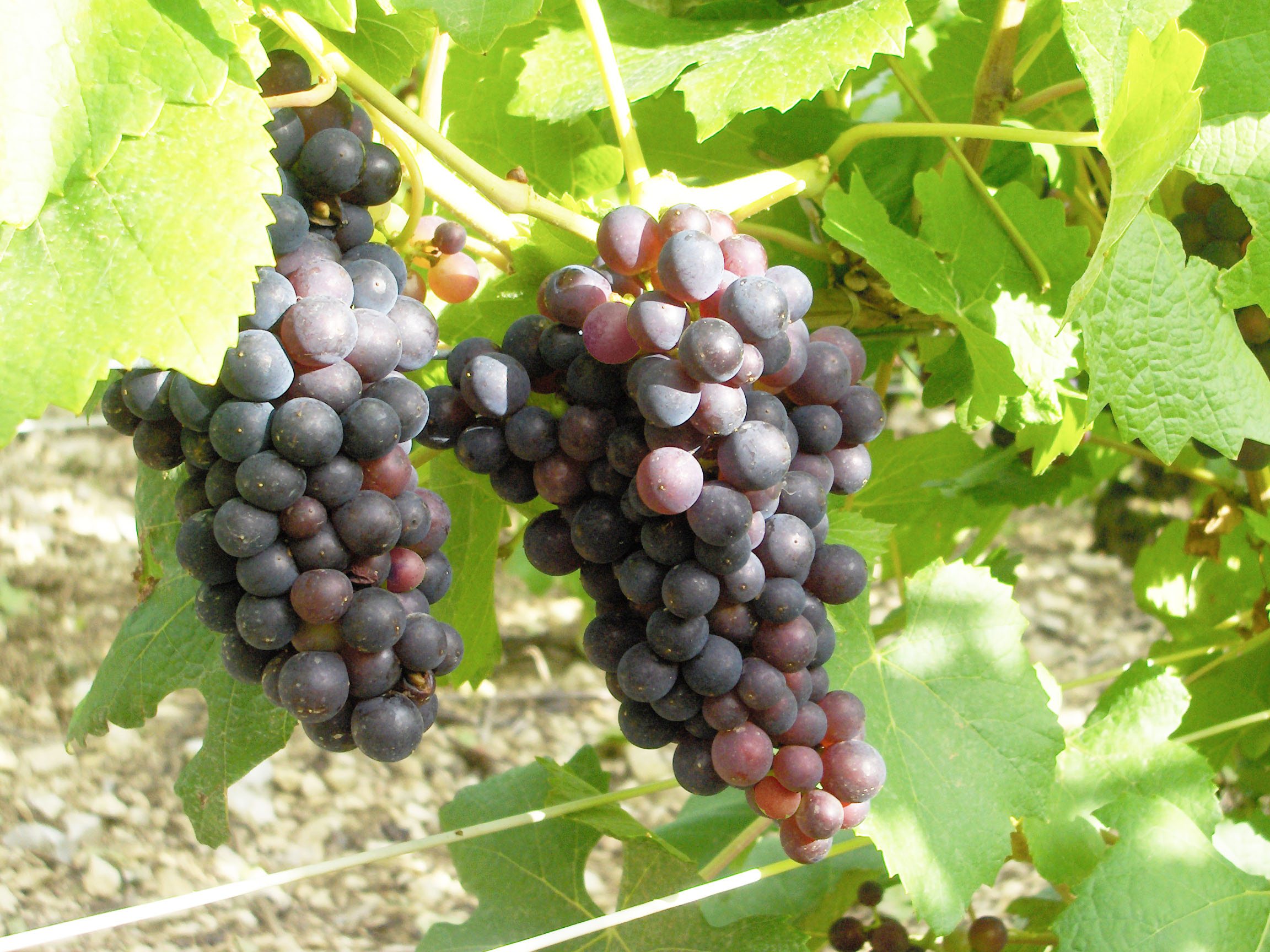 All through the year, the vines, just like a precious garden are surrounded by our attentive actions. The principal tasks of pruning, tying in, trimming, training the branches and the harvesting are all done by hand. Tasks diligently done with care and attention have helped the good development and expansion of our business. When the climatic conditions are in our favour, though at times they can be contrary, our long-waited for reward is a quality harvest with the promise of good wines to come.
---